Has potable water stopped flowing into your home? Do you need to replace your old, worn-out submersible with something more efficient? F & W Well Drilling, Inc. is your premier provider of water well pumps for sale, as well as well repair in Lansing, MI. We strive to make sure your well is always in good functional condition and that the water being pumped from it is safe.
We pride ourselves on not only delivering high-caliber services to our customers, but best-in-class products as well. Count on us to get your water well into perfect working order and keep it that way!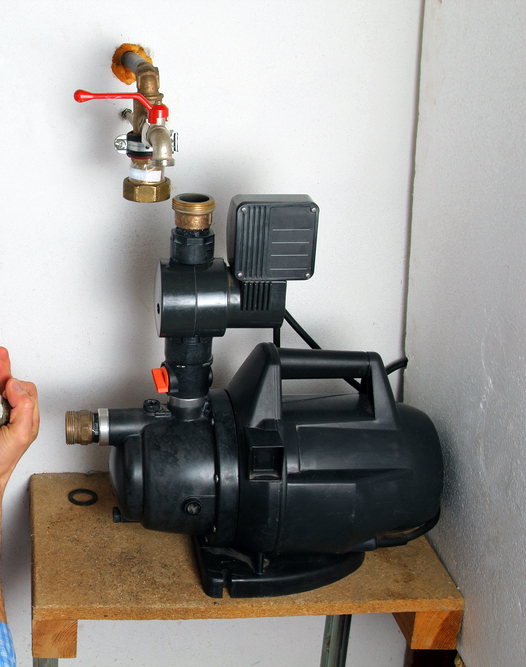 Well Pump Service
Whatever services your well pump needs to function flawlessly, expect our dedicated team of experts to deliver them! From over-cycling and continuous running issues, to problems with pressure or flow, we'll make sure your well pump is running fluidly and that you're able to get the potable water you need in your home.
Our experienced team is quick to diagnose pump problems, ensuring you always get the right well pump service in Lansing, MI. From a hole in your drop pipe, to faulty wiring, to complete pump failure due to age, we work fast to restore function to your pump.
Emergency Services
Not getting the water you need in your home? Call us 24 hours a day for emergency services! We'll get out to you quickly, day or night, to deduce pump failure issues and restore the flow of water to your home.
Well Pump Sales
Has the time come to invest in a new, more efficient and reliable well pump? Let us advise you on the right investment. From variable speed and constant pressure models, to jet pumps for convertible deep wells and shallow well jet pumps, we've got best-in-class products from trusted brand-name manufacturers, including:
Meyers Pumps
Franklin Pumps
Grunfos Pumps
Contact us today to have your situation assessed and evaluated by a trained well pump expert. We'll figure out what's going on with your existing pump and provide repairs—or, advise you on the right replacement. Contact us today at 517-484-0830.